Welcome to Royal Antibes
It is in one of the most beautiful cities of the French Riviera. It brings Provence to the French Riviera, where Italian families decided to use their know-how and their passion for sharing. Between luxury and authenticity, Antibes is the perfect destination for the ROYAL ANTIBES, where modern surroundings mix with the sincerity of attentive service.
Designed by architect Gérard Vollenweider and built in June 2011, the hotel was engineered as a boat, more precisely a sailing ship. With the appearance of a vessel, it transforms the Ilette promenade into an embarkation deck for a sea cruise at the whim of the Dolce Vita… Inside, the atmosphere is modern and contemporary; the simple and refined Italian furniture is a nod to the yachts of the famous Billionaires Wharf.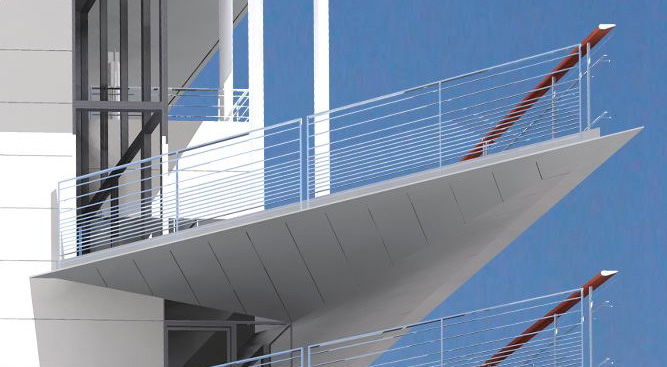 Since its creation, a team of passionate professionals has been providing you with the experience of excellent service by the true pleasure of welcoming you and helping you discover the beauty of the French Riviera. It is this signature THE ART OF LUXURY by ROYAL ANTIBES that characterizes and makes this establishment unique.
THE ART OF LUXURY by ROYAL ANTIBES as a signature
This philosophy is explained by subtle luxury, but that which is simple and necessary for the quality of service that we aspire to uphold. The elegance of a smile sublimates a place, a moment… To this end, our hotel offers a reception team at your service, that makes every effort on a daily basis to turn your stay into an unforgettable delight.